Ways To Say Negative Words Into Positive With Ease
One way to say negative words in a positive way is to use words or phrases that have a similar meaning but are more positive. Here are some examples:
| Negative word | Positive phrase |
| --- | --- |
| Hate | Dislike |
| Sad | Unhappy |
| Lonely | Alone |
| Bored | Uninterested |
| Angry | Frustrated |
| Dirty | Messy |
| Tired | Exhausted |
| Poor | Struggling financially |
Of course, there may be other ways to say negative words in a positive way, and the best phrase to use will depend on the specific situation. Additionally, some people may not agree that certain phrases are more positive than the negative words they are replacing. It's important to communicate clearly and consider the other person's perspective when choosing your words.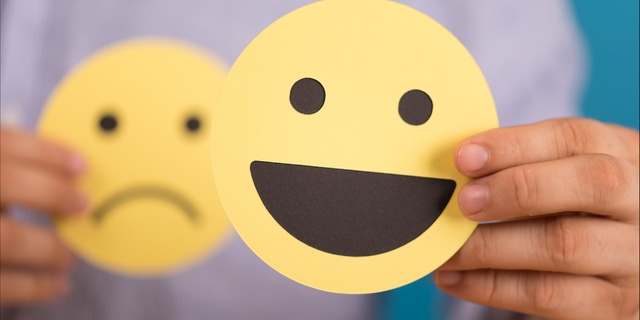 Example of some positive sentences in English
I'm feeling really happy today.
I'm grateful for all the wonderful things in my life.
I'm excited to try something new today.
I'm proud of myself for overcoming a challenge.
I'm enjoying spending time with the people I care about.
I'm making progress towards achieving my goals.
I'm feeling optimistic about the future.
I'm feeling healthy and full of energy.
I'm appreciating the beauty in the world around me.
I'm looking forward to a bright and successful future.