baby born with an adult-sized tongue can now show off her smile after undergoing life-changing surgery.
Paisley Morrison-Johnson, from Aberdeen in South Dakota, USA, was born with Beckwith Weidemann syndrome (BWS), an overgrowth disorder that affects one in every 11,000 births worldwide.
Her enlarged tongue, which grew to twice the size of her mouth, obstructed Paisley's breathing and meant she had to be fed with a nasogastric tube for the first few months of her life.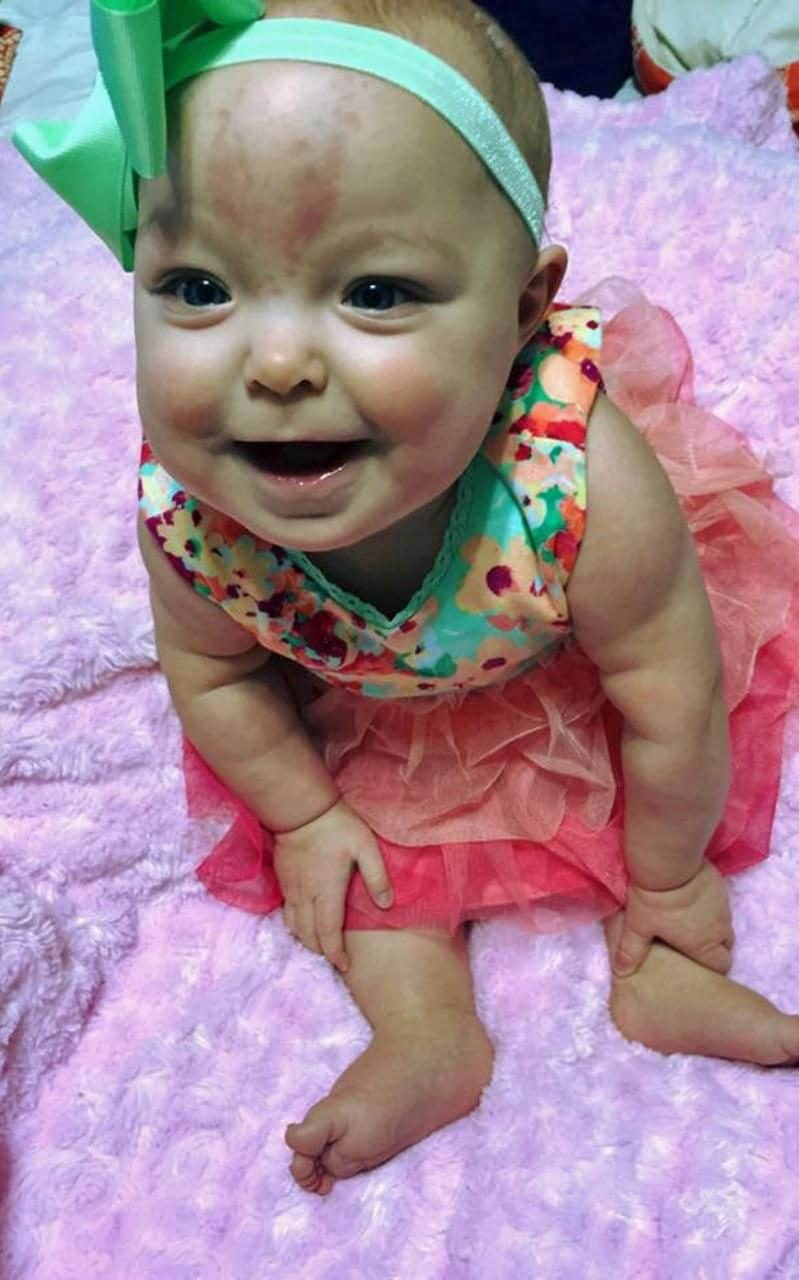 The baby, who is now 16 months old, had parts of her tongue cut away during the reduction surgeries. Doctors are now hopeful Paisley won't need any more surgeries, Mail Online reports.
In a Facebook post on raising awareness about BWS, her mother posted: "Everything was perfect until 29 weeks when Paisley decided she wanted to join us in this world.
"I will always have the picture of her being intubated, not hearing her cry, and just being scared for her. Everything happening so fast and nobody knows exactly what is going on."