Step 1 pass rate continues to rise with 98% Pass Rate
St. George's University students taking the United States Medical Licensing Examination Step 1 for the first time in 2013 achieved a 98 percent pass rate, a mark achieved by students from 37 countries. St. George's University's 2013 pass rate marked the fifth consecutive year that the University's overall first-time pass rate on the exam surpassed 90 percent.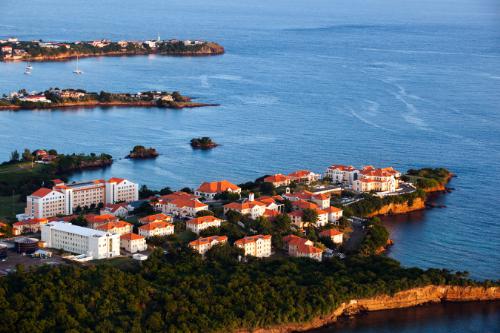 "This achievement illustrates the overall ability and dedication of the SGU student body," Chancellor Charles R. Modica said. "We applaud these students' performance on their step exams as well as during their clinical training, and look forward to watching them prosper as practicing physicians around the world."
First-time test takers posted an impressive mean score of 227, with a mean score of 233 registered by SGU's Canadian students. This year's mark continued on the outstanding results from 2012, a year in which its first-time test takers achieved a pass rate of 97 percent overall.
Designed to measure basic science knowledge, the USMLE Step 1 is comprised of more than 300 multiple-choice questions on topics ranging from the biology of cells and human development to the central nervous, musculoskeletal and endocrine systems, among others. A passing score on all three parts of the USMLE is required to practice medicine in the U.S.
[ads1]