Medical Imaging Doctor (MID)
This program is equal to professional & clinical Master Degree like Pharm-D & DVM etc. It was introduced first time in Pakistan in spring 2013, keeping in view the need of a healthcare institute in Radiology Department. This course will provide & enable student to cope with the rapid advancement in the field of Medical Imaging Technology e.g.Radiography, CT, MRI, Ultrasound etc.
[ads1]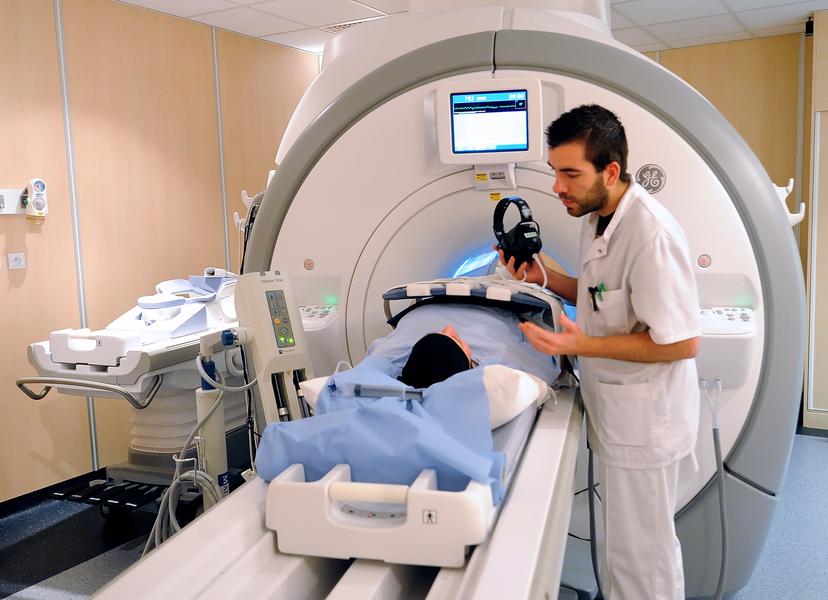 [tabs][tab title="Overview"]
This program is equal to professional & clinical Master Degree like Pharm-D & DVM etc. It was introduced first time in Pakistan in spring 2013, keeping in view the need of a healthcare institute in Radiology Department. This course will provide & enable student to cope with the rapid advancement in the field of Medical Imaging Technology e.g.Radiography, CT, MRI, Ultrasound etc.
[/tab]
[tab title="Colleges & Universities"]All Colleges & Universities offering Medical Imaging Doctor (MID)
[/tab]
[tab title="Admissions"]Medical Imaging Doctor (MID)[/tab]
[tab title="Career Option"]
This professional program is for the student's community to provide them the latest techniques in the field of Ultrasound worldwide. After completing this program, they can move further for M.Phil in Radiology or can get jobs in the Radiology department as a "Doctor of Medical Imaging" as per job description approved by health authorities later on.
[/tab]
[tab title="Major Sunjects"][/tab]
[tab title="Admission Requirements"][/tab][/tabs]