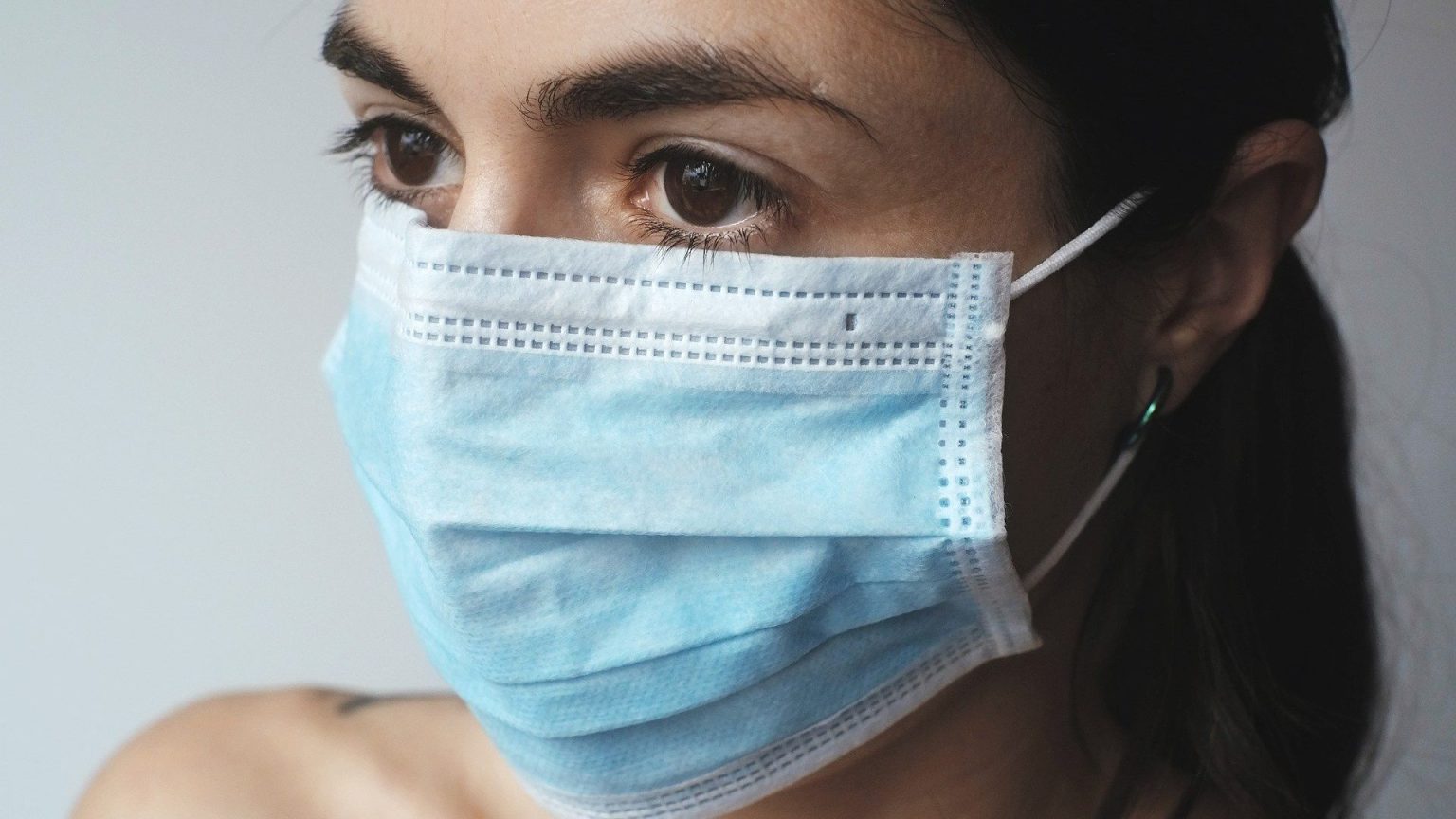 As confusion sets in over who should be wearing a mask, and whether or not they actually limit the spread of COVID-19, a recent health report put out by the World Health Organization clarified that you only need one mask, despite your many personalities.
"Even fake-ass slut balls can get by with just one mask. Don't go posting on social media that a store only let you buy one, but that you needed a second because you know you're a lying, two-faced bitch," the report read. "If you want more than one, you'd better figure out how to make it, hoe-bag."
Note: This situation is unfolding. Please check back with Fox News for the latest, and most accurate reporting.
By Emily Cohen