Radiology Technologist or RT is a very demanding profession in health care, physically, mentally and emotionally. Helping patients in getting their proper medical imaging through X-rays, MRIs, CT scans and working closely with Radiologists demands patience, practice and focus. Its a hard job and requires continuous educational credit to retain certification.
Radiology Technologist have a really tough routine as the use of medical diagnostic imaging is ever increasing. Presented below are some of the everyday realities a radiology technologist goes through:
1. As a Radiology Technologist you need to do plenty of typing and computer work for every exam, specially if you are using PACS, you have to complete/charge exams, place notes, chart the exams etc.

2. Its really great seeing through patients using radiation. Its really interesting how much does it helps identifying the diseases, without the patient going through an invasive hurtful procedure.

3. RT's may say comforting words to ease their patients who might be coming in with a broken bone; but inside their head, they are really worried about the pain the patient will be going through.

4. They have to deal with completely uncooperative individuals to get on the x-ray table and position them.

5. As a radiology tech you may end up working with someone so frustrating that you may wonder how did they even qualify for the board exam certification.

6. RT's kill their boredom by using the imaging equipment to look into things like: plants, watches, eggs, mobile phones etc,.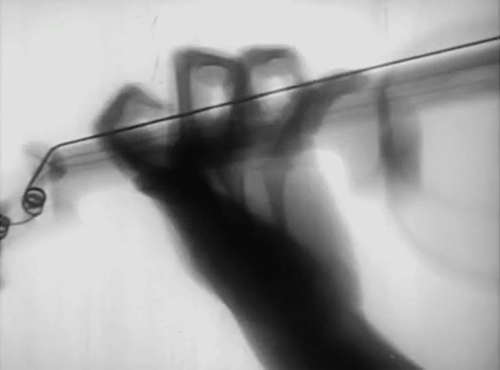 7. Most radiology techs really love the sight of a properly executed intravenous contrast fluoroscopy. They might gaze at it for long.

8. While doing X-rays and MRIs they usually encounter strange things inside their patients.

9. They have to take mandatory vacations every now and than to let the radiation dissipate

10. RT's are almost never screened for drug tests unlike other healthcare employees.