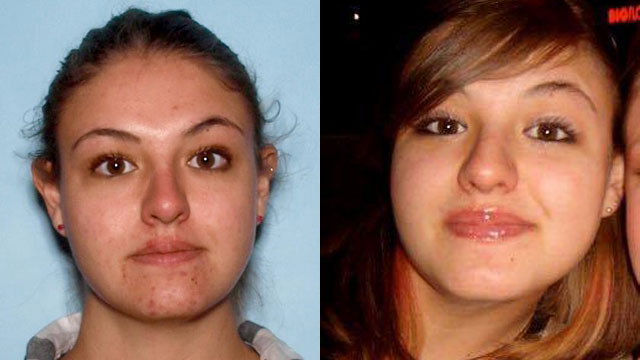 NASHVILLE, Tenn. – A 27-year-old woman who was reported missing Saturday night from the West End area has been found dead.
Ashley Brown's body was found at a trash disposal site on Freightliner Drive in South Nashville early Wednesday morning by an employee.
An autopsy will be conducted. Detectives said they are now recreating the route of the trash truck that brought her to the facility.
Brown was last seen early Saturday morning as she left a friend's apartment.
According to her parents, Brown had only lived in the Nashville-area for about a month and was working as a surgical tech.
Anyone who saw Brown after 4:30 a.m. Saturday is urged to call police at 615-862-7329.
The investigation is ongoing.