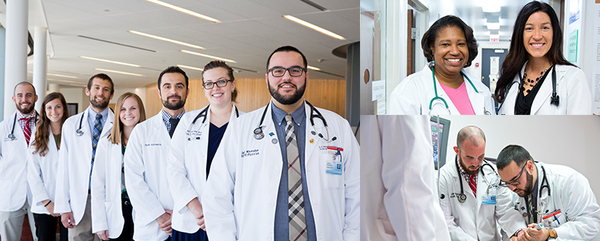 NHSC Scholarship Program: Affordably Pursue a Career in Primary Care
The National Health Service Corps Scholarship Program (NHSC SP) is a federal program that provides scholarships to students pursuing eligible primary care health professions training. In return, scholars commit to provide primary care health services in Health Professional Shortage Areas (HPSAs).
Benefits of Becoming an NHSC Scholar
There are many benefits to becoming an NHSC scholar, including:
Financial support: The NHSC SP provides full financial support for tuition and fees, as well as monthly stipends to help with living expenses.
Commitment to service: Scholars commit to a minimum of two years of full-time service in a HPSA.
Eligibility for the NHSC Loan Repayment Program: After completing their service commitment, scholars may be eligible to receive up to $50,000 in loan repayment assistance through the NHSC Loan Repayment Program (NHSC LRP).
Opportunity to make a difference: Scholars have the opportunity to make a difference in the lives of patients in underserved communities.
Eligibility Requirements
To be eligible for the NHSC Scholarship Program, you must:
Be a U.S. citizen or permanent resident
Be enrolled in an eligible primary care health professions training program
Meet the NHSC SP academic and financial need requirements
How to Apply
The application process for the NHSC Scholarship Program is competitive. To apply, you must:
Complete the NHSC SP application form
Submit official transcripts from your undergraduate and graduate schools
Provide proof of your citizenship or permanent residency
Submit letters of recommendation
Write an essay about your interest in the NHSC SP and your commitment to serving in a HPSA