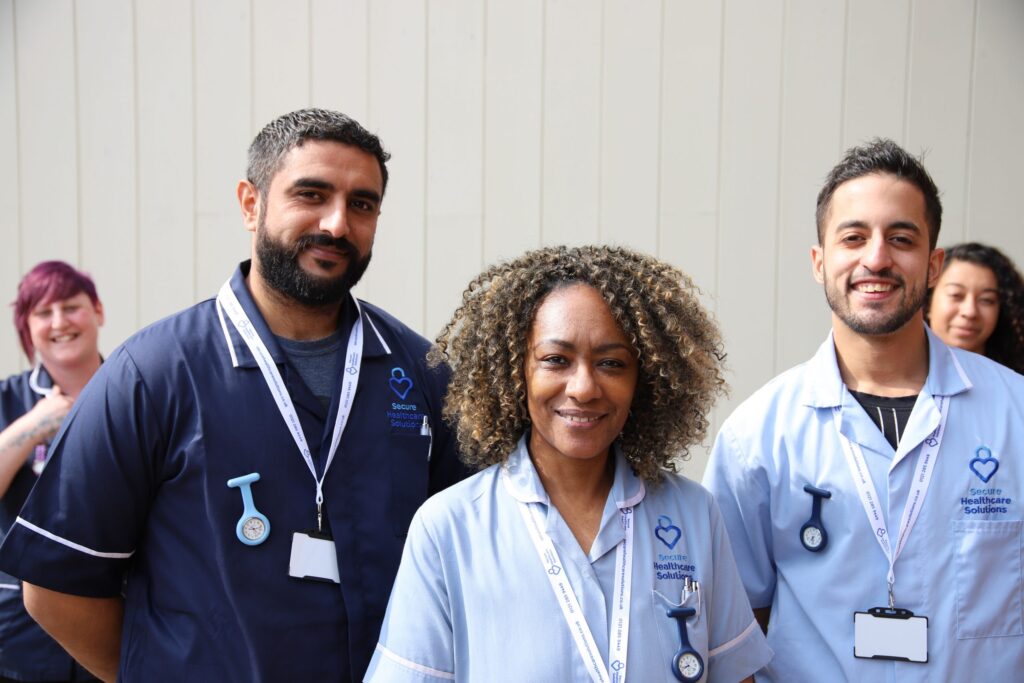 UK care jobs with visa sponsorship for overseas applicants
The UK is facing a shortage of care workers, and as a result, many employers are now offering visa sponsorship to overseas applicants. This means that you can get a job as a care worker in the UK even if you are not a UK citizen.
To be eligible for a visa sponsorship, you must have a job offer from an approved UK employer. Approved employers are those that provide health or social care services. You can find a list of approved employers on the UK government website.
Once you have a job offer, your employer will need to apply for a sponsor licence from the Home Office. This process usually takes around 8 weeks.
If your employer is granted a sponsor licence, they will then issue you with a certificate of sponsorship. This is a document that proves that you have a job offer from an approved employer and that you meet the eligibility requirements for a visa.
You can then apply for a Health and Care Worker visa. This visa allows you to work in the UK for up to 5 years.
Eligible occupations for visa sponsorship
The following occupations are eligible for visa sponsorship under the Health and Care Worker visa:
Health services and public health managers and directors (1181)
Residential, day and domiciliary care managers and proprietors (1242)
Biological scientists and biochemists (2112)
Physical scientists (2113)
Medical practitioners (2211)
Psychologists (2212)
Pharmacists (2213)
Ophthalmic opticians (2214)
Dental practitioners (2215)
Medical radiographers (2217)
Podiatrists (2218)
Health professionals that are 'not elsewhere classified', such as audiologists and occupational health advisers (2219)
Physiotherapists (2221)
Occupational therapists (2222)
Speech and language therapists (2223)
Therapy professionals that are 'not elsewhere classified', such as osteopaths and psychotherapists (2229)
Nurses (2231)
Midwives (2232)
Social workers (2442)
Laboratory technicians (3111)
Paramedics (3213)
Dispensing opticians (3216)
Pharmaceutical technicians (3217)
Medical and dental technicians (3218)
Health associate professionals not elsewhere classified (3219)
Nursing auxiliaries and assistants (6141)
Dental nurses (6143)
Care workers and home carers (6145)
Senior care workers (6146)
Here are some websites where you can find care jobs with visa sponsorship for overseas applicants:
Indeed
Monster
Totaljobs
Reed
Care UK
HCPC